Hello and welcome to the new Patscherkofel Lodge website. We're can't wait to reconnect with you all up at our beloved Lodge.
August is a busy time up at the lodge and the snow forecast is looking fantastic! Make sure to plan ahead and secure your booking early to avoid disappointment.
The Patscherkofel Committee.
Key Announcements
COVID management at Patsch

Dear members. We have had multiple incidences of COVID at the lodge this season. As a result, we ask that you and your guests please take a RAT test within 24 hours of your stay. If you or anyone in your party presents with COVID symptoms before arrival, regardless of the RAT test result, please exercise common sense and contact bookings@patscherkofel.com.au for your COVID refund.

Also, we ask that all visitors to the lodge this season undertake a RAT test before entry. The member who invites the guest must supply the test, so please bring up some RATs should you need one during your stay. We will have some tests available on-site for emergencies only.

We appreciate your understanding and hope these measures will further reduce the risk of infection and keep us all safe.

Warm regards,
The Patsch Committee

Welcome to our new Lodge Manager Annie Horner

We are pleased to introduce our new lodge manager Annie Horner. Annie has a background in hospitality and although has not worked at Mt Buller, has skied there and has 2 seasons working at Falls Creek. Annie and her dog Raff are looking forward to taking over the role and meeting all the members over the coming weeks.

Winter Bookings are Open!

We have recently made some updates to the booking system which enable bookings via handheld devices — however, this is still a work in progress so to enable the most consistent, reliable and data-rich experience, it is recommended to use your desktop computer when making bookings.

Please note: due to our capacity restrictions, each peak period long stay booking can only include 1 weekend. ie 12 consecutive days can still be booked by including 2 x midweek stays on either side of the weekend. This applies from July 11th – September 1st. 2022. Please see the Booking Info section of our website for all booking rules and rates.

Race Day 2022

Our annual Patscherkofel Club Race will be held on Saturday, July 16th. Our expectation is that guests and members who book in for the weekend of 15th/16th will participate in the race.  Due to COVID restrictions, there will be no catering provided either on Saturday evening or Sunday morning. Presentations will be held as usual, and we look forward to welcoming some new champions to our trophy wall! Once again, we hope all members and guests who book this weekend will be participating in racing and there is a $45 racing surcharge for all bookings.
About the Lodge
Patscherkofel Lodge is a private ski club located at 2 Breathtaker Road, Mt. Buller. It is named after Patscherkofel Mountain, near Innsbruck, Austria. The club was founded in 1966 and has a long history at Mt. Buller as one of the more successful clubs.
In 1966, the original entry to Patscherkofel was located on The Avenue. In 1988 the club was rebuilt to meet modern standards on the mountain which has continuously been maintained and upgraded. It offers state-of-the-art facilities and holds an enviable reputation as 'the best club on the hill'. The entry is now located on Breathtaker Road.
It is the club policy since its inception in the mid-1960s, to sell membership debentures to people who have been referred and nominated by a current member and who has stayed at the lodge as a guest of that member. The purpose of this policy is to ensure that new members experience the way the lodge operates and are happy to adopt the club culture, rules, and responsibilities and adhere to its constitution.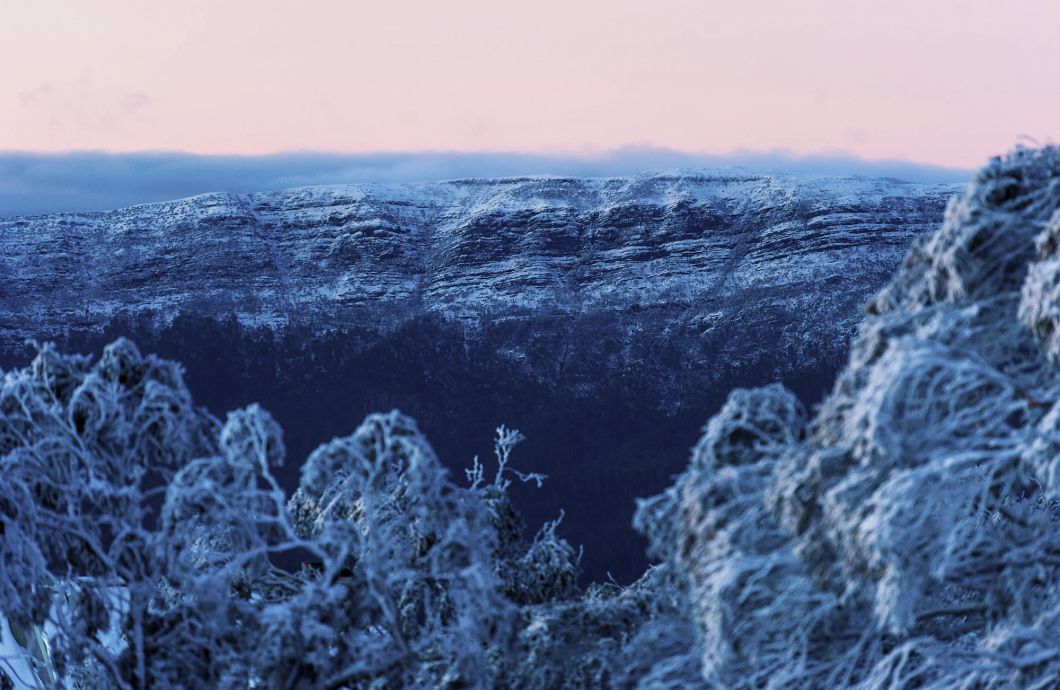 Contact
Address
Patscherkofel Lodge
2 Breathtaker Road
Mount Buller VIC 3723
View Map
Please direct mail to:
Patscherkofel Lodge (Mt. Buller) Ltd
c/o Proacct
PO Box 139
Balwyn 3103
Our Committee
Chairman Tim Dixon
Secretary Ellen Soust
Lodge Facilitator Maureen Parolini
Treasurer Margaret Mark
Lodge Administrator Damian Moloney
Lodge Co-Administrator John Bowden
Booking Officer Jenny Packer
Communications Scott Larritt
Membership Officer Tracey Wlossak