Hello and welcome to the Patscherkofel website. Our club members should login to the member section for all booking and member news.
2023 turned out to be a tricky season at Mt Buller…..it was touch and go early on as to when the elusive big dump would come but unfortunately the snow clouds kept slipping past the mountain.  This did not dampen the spirit of the Lodge and we would like to thank all our members and guests who came to stay this year.  Thanks also go out to Janine and Tony, our new managers, and our booking assistant, Meryl Briggs, for all their hard work.
The Patscherkofel Committee.
Key Announcements
Summer and Winter 2024 - further details can be found in the Bookings Section

Summer 2024 -Patscherkofel will be open for bookings for Australia Day and Labor Day long weekends, and for the Easter holiday period. For further details please check the Bookings section of our website. Our website will open for summer bookings on January 1st, 2024.
Bookings for Winter 2024 will  open on April 6th for members.  For further details please check the Bookings section of our website.
Our annual Club Races will be held on Saturday 27th July 2024.
Can all members please review and update their own contact details before June 1st:  If you login to your member booking section of the website – then go to Members tab, and View my Details dropdown, you can update your gender and age and check all contact details (including email) and it will automatically populate future bookings.
About the Lodge
Patscherkofel Lodge is a private ski club located at 2 Breathtaker Road, Mt. Buller. It is named after Patscherkofel Mountain, near Innsbruck, Austria. The club was founded in 1966 and has a long history at Mt. Buller as a welcoming and highly successful club.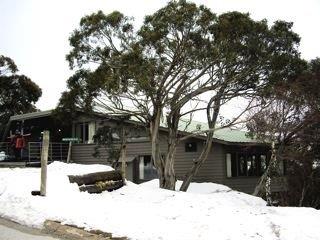 In 1966, the original entry to Patscherkofel was located on The Avenue. In 1988 the club was rebuilt to meet modern standards on the mountain which has continuously been maintained and upgraded. It offers state-of-the-art facilities and holds an enviable reputation as 'the best club on the hill'. The entry is now located on Breathtaker Road.
It is the club policy since its inception in the mid-1960s, to sell membership debentures to people who have been referred and nominated by a current member and who has stayed at the lodge as a guest of that member. The purpose of this policy is to ensure that new members experience the way the lodge operates and are happy to adopt the club culture, rules, and responsibilities and adhere to its constitution.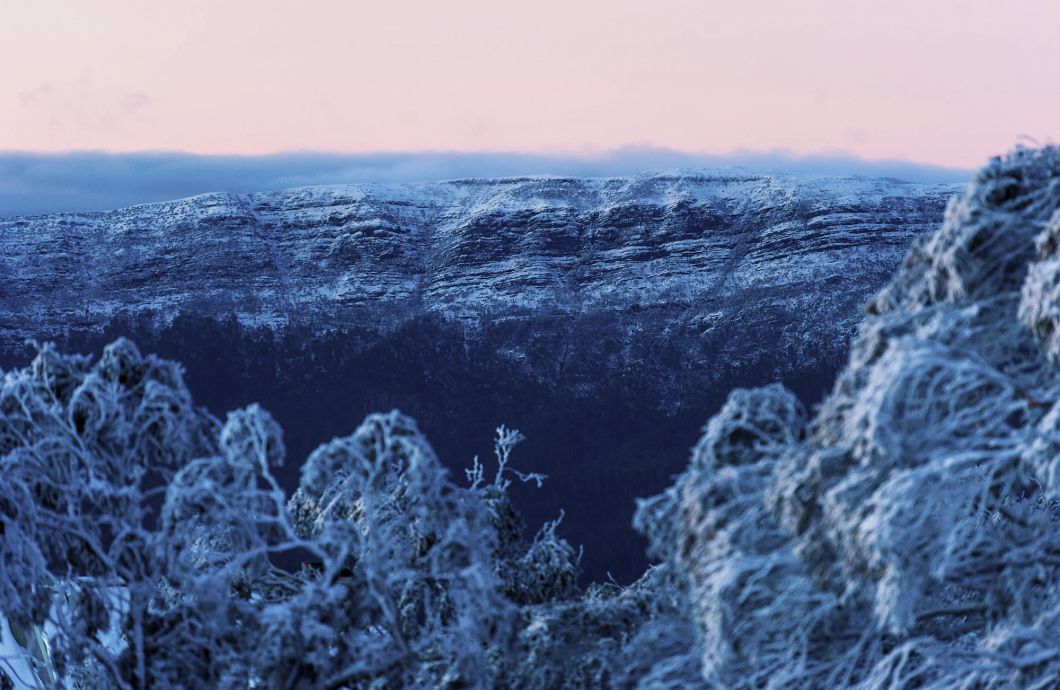 Contact
Address
Patscherkofel Lodge
2 Breathtaker Road
Mount Buller VIC 3723
View Map
Please direct mail to:
Patscherkofel Lodge
c/o Proacct
Suite 2
81-83 Burgundy St
Heidelberg VIC 3084
Our Committee
Chairman Tim Dixon
Secretary Ellen Soust
Treasurer Margaret Mark
Lodge Administrator Damian Moloney
Lodge Co-Administrator John Bowden
Lodge Facilitator Emma Poynton
Booking Officer  Jenny Packer
Membership Officer Tracey Wlossak